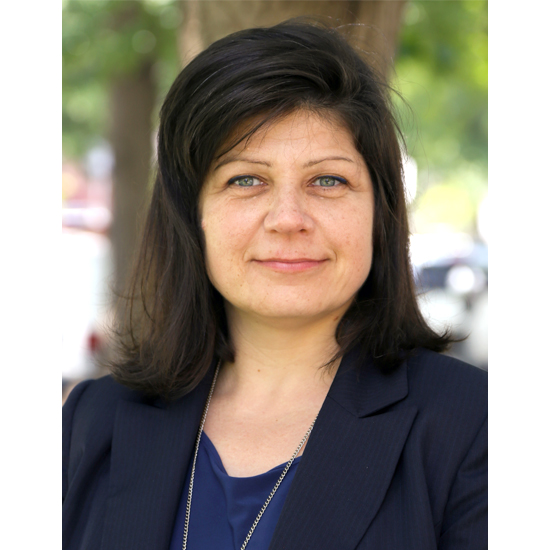 09 Jan

HRH2030 Director's Digest

_______________________________________________________________________________________
January 2019: Reflecting on 2018, Looking Ahead
Dear Friends,
Happy New Year! As we enter 2019, HRH2030's work of building the future health workforce and optimizing the performance of the current one – as well as supporting all the complex activities that go on in between – is gaining momentum. Highlights from the past year include:
With support from USAID's Office of Population and Reproductive Health, we developed and released a global Gender Competency Framework for family planning service providers, which has been widely shared by partners and colleagues throughout the global health community. Separately, and with support from PEPFAR, we also developed and released two tools in response to the needs of health facility managers who are seeking to make best use of their workforce at facilities and within communities: the HRH2030 Toolkit: Optimizing Health Worker Performance and Productivity to Achieve the 95-95-95 Targets and the HRH Optimization Tool for ART Service Delivery (HOT4ART).
As the new year begins, HRH2030 is working in more than 20 countries. Three of these are the Philippines, Botswana, and Cameroon, which are highlighted in this issue of the newsletter. In the months ahead, we will be sharing more on our work in Colombia, eSwatini, Ethiopia, Indonesia, and Mali – to name just a few countries – as well as more about our Capacity Building for Malaria and newly-launched One Health activities.
This year, we resolve to continue to help develop the global health workforce by building the capacity of health leaders, managers, and their teams to implement strategies and use innovative, practical tools that are "off the shelf" and easy to use; supporting policy-makers as they strive to advance family planning, control the HIV/AIDS epidemic, and protect communities from infectious diseases; and sharing best practices and lessons learned throughout the global health community. At the heart of all this work: the countless health workers across the world who, even when faced with the greatest of challenges, are making a difference in the lives of those they serve.
Warm regards,
Wanda Jaskiewicz
Project Director, HRH2030
___________________________________________________________________________________