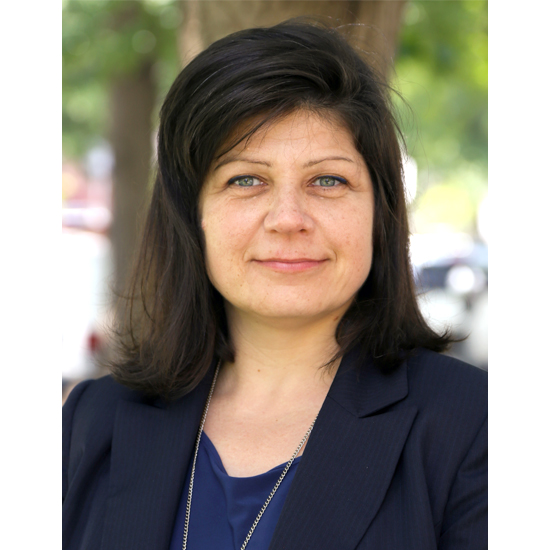 06 Nov

HRH2030 Director's Digest
---
November 2018: Investing for a Lifetime of Returns
Dear Friends,
As we kick off the fourth year of the USAID Human Resources for Health in 2030 program (HRH2030), we are thinking a lot about investments: investments in the health workforce, in health systems, and in health areas, including but not limited to family planning and reproductive health.
The theme of this year's International Conference on Family Planning is Investing for a Lifetime of Returns, a theme that resonates deeply with us because we know that the health workforce is the key to getting a good return on investments in global health. Health workers are the backbone of the health system and investing in them helps improve health outcomes and drive socially inclusive economic growth. Ultimately, an accessible, high performing health workforce with the right mix of skills is essential for preventing child and maternal deaths; controlling the HIV/AIDS epidemic; and combatting infectious diseases. Those are the kind of returns all of us who work in global health are looking for. They are also critical to moving countries forward on their journey to self-reliance.
If you're heading to the ICFP conference, look for some of us here. If not, join the conversation virtually at the ICFP Hub or HRH2030's Twitter feed.  See you there!
Warm regards,
Project Director, HRH2030
---