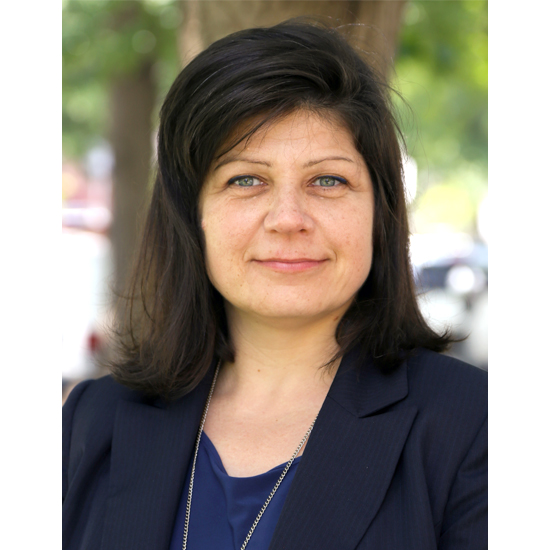 31 May

HRH2030 Director's Digest: June 2019
---
June 2019: Coming Together to Share Knowledge and Improve Global Health
Dear Colleagues, 
April kicked off the season of convening for the global health community, with the annual celebration of World Health Worker Week, followed by major meetings and conferences that continue to bring people together. May was bookended by the CORE Group's Global Health Practitioner Conference and the 72nd World Health Assembly. This week, many in our community are in Vancouver for Women Deliver, where they will be advocating for gender equality and the health and rights of girls and women.
During the CORE Group Global Health Practitioner Conference, we were pleased to lead an interactive session to disseminate and reflect on the WHO guideline on health policy and system support to optimize community health worker (CHW) programs. Many in the room shared their knowledge and reflections on how CHW programs can help lead to optimal health results. We were thrilled when, during the World Health Assembly, member states adopted the CHW resolution calling on member states to invest in CHW programs.
HRH2030 team members have been bringing people together around specific program activities in other corners of the world, too. In Ethiopia, our One Health advisor helped to convene the first-ever tabletop simulation exercise, in partnership with the Ethiopian Emerging Pandemic Technical Working Group and Ohio State University's Global One Health Initiative, ensuring that the country is well-positioned to respond to a future pandemic. In Guinea, our colleagues and partners came together to commemorate World Malaria Day and advance the fight to end malaria. We launched a new activity in Indonesia earlier this year, and our senior technical advisor is working with a variety of in-country stakeholders to support the Government of Indonesia's in furthering their health objectives.
Next Thursday, we invite you to join us in Washington, DC, as USAID and seven of our country representatives share stories of how HRH2030 is working to ensure accessible, accountable, affordable, and reliable health systems through strengthening the health workforce. If you can't join us in person, look for a post-event story in next month's issue of HRH2030 Highlights.
Warm regards, 
Wanda Jaskiewicz
Project Director, HRH2030
---