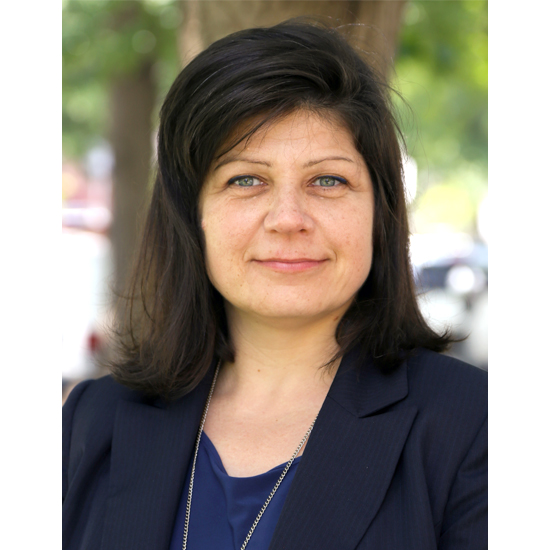 05 Mar

HRH2030 Director's Digest: March 2019
---
March 2019: Seeking Balance for Health Systems Strengthening
Dear Colleagues,
HRH2030's mission is to build the accessible, available, acceptable, and high-quality health workforce needed to improve health outcomes and advance health for all. In each and every activity, we strive for inclusiveness, collaboration, and perspective. Sometimes our work focuses on enhancing efficiencies at a national level. Sometimes we endeavor to make impactful change at the community level. In this month's newsletter, we're shining the spotlight on an example of community level work in Botswana.
We are happy to announce the roll out of a community medication refill initiative, a client-focused and systems-efficient way to deliver antiretroviral medication at a pilot clinic in Gaborone, Botswana. We look forward to the positive impact this will have for people living with HIV. Please read this piece from the director of our Botswana activity: Bringing the Meds Home: Botswana Debuts the Community Medication Refill Initiative.
Throughout our global activities, we realize we cannot have efficient health systems without having balanced perspective, from government to community, from men and women participating with equal voice in all facets of the health worker life cycle. While there is work to be done, we want to acknowledge there are women leaders carving out roles, leading the way in their communities, and contributing to their families' and national economies. We are so honored to have the chance to work with many women leaders throughout the world on our HRH2030 program. In this month's HRH2030 Highlights, and in support of International Women's Day 2019 on March 8, we give thanks to a few women who are ensuring their participation provides balance in their community health systems.
Warm regards,
Wanda Jaskiewicz
Project Director, HRH2030
---