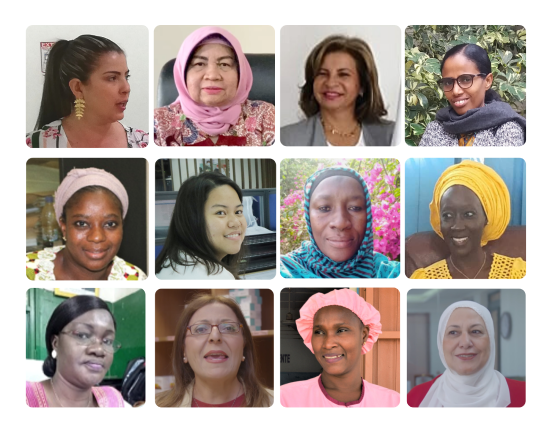 02 Mar

Let's Amplify All Voices

In our work to support the health workforce and improve health systems worldwide, HRH2030 understands that one of the keys to our progress is ensuring that we have voices from a variety of stakeholders across our activities. Not only do we pride ourselves in engaging partners from the community, civil society, academia, government, public, and private entities, but we also look at our endeavors and activities with a gender lens. Unfortunately, this is not always the case for many health system interventions in other countries. As we all know, while women make up the majority of the world's health and social workers, they are underrepresented in leadership positions and, as such, are often excluded from having a place at the decision-making table. In honor of International Women's Day on March 8, we asked our HRH2030 colleagues around the globe to answer why the participation of women in leadership positions in the health and social sectors is important to them and their country.

PHILIPPINES
"Women leaders in the health and social sectors are a manifestation of the shift away from the patriarchal culture among Filipinos. They inspire young Filipinas like me to think, to feel, to speak, to pursue all passions and dreams, and to contribute to society."
– HRH2030 Program Support Specialist Dianne Paola Bool
>>Learn more about HRH2030 work in the Philippines
COLOMBIA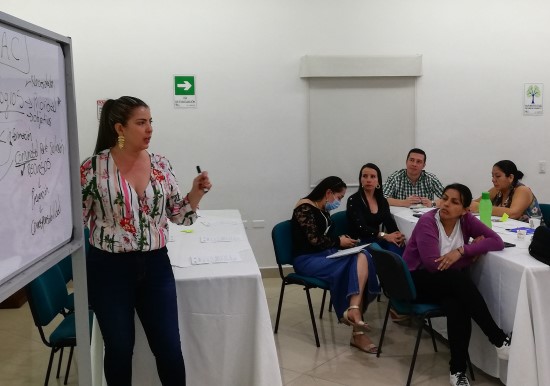 "We have the ability to design strategies for the coordination and organization of teams, and to implement activities that strive to defend and protect future generations."
 – HRH2030 Huila Regional Social Services Specialist Nidia Vargas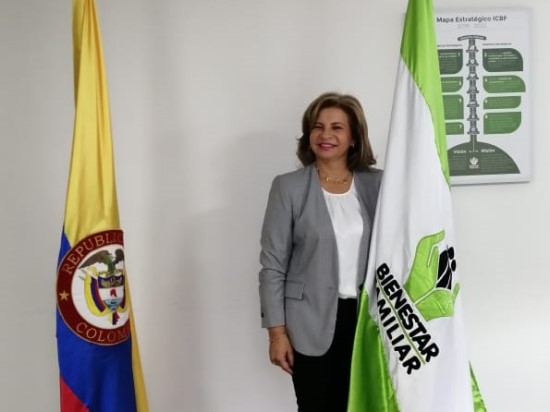 "Women, through their leadership, mobilize resources, manage power, inspire individuals and masses, and can bring about substantial changes in the living conditions of society, and in gender relations. Their participation in public and private institutions is essential for democratic governance."
– Director of the Regional Huila Office of the Colombian Family Welfare Institute (ICBF) Luz Helena Gutiérrez. HRH2030 works closely with ICBF to strengthen their social service workforce at both the national and local levels.
>>Learn more about HRH2030 work in Colombia
MALI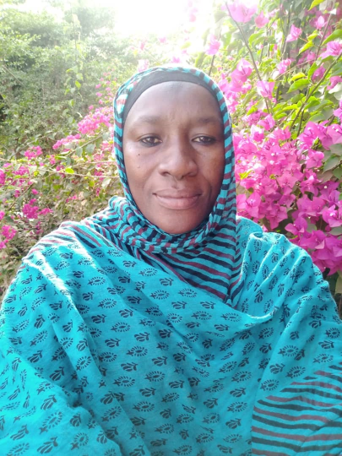 "It is important to have women in health leadership positions because it gives them the opportunity to better face the challenges related to the well-being of women and children with conviction!"
– HRH2030 Regional Coordinator of Koulikoro Dr. Niale Kaba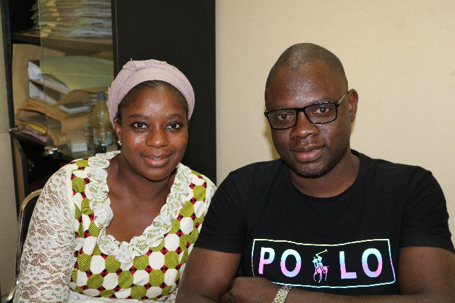 "Women in health leadership positions not only promote equality between men and women but also facilitate the effective management of the socio-health problems of women and children in my country."
 – HRH2030 Human Resources Assistant Selon Sitan Cissouma. Selon (left) is pictured here with Ibrahima Kamate, HRH2030 communications manager (right).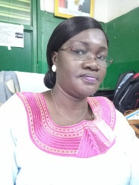 "Most of our programs and projects are oriented towards improving the health of women and children, so women leaders are expected to better understand the problems of women and children and better address them."
– Chief Medical Officer of the Sikasso Health District Dr. Animata Goita
>>Learn more about HRH2030 work in Mali
SENEGAL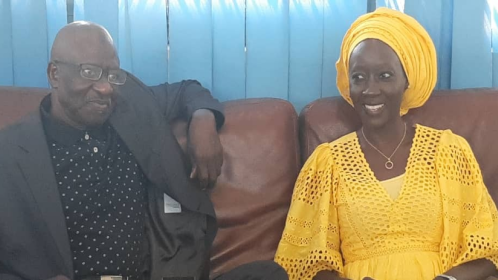 "In Senegal's health system, experience shows that women in leadership positions are effective at problem solving which can translate to better decision-making, greater innovation, increased productivity, and better quality of care."
– HRH2030 Senegal Country Director Dr. Matar Camara. He is pictured here with Madame Ndeye Coumba Thiam Ndour, head of the Ministry of Health's Division of Promotion and Social Relations and chief manager of the nation's iHRIS platform. HRH2030 interacts daily with Madame Coumba as she is our iHRIS focal point and organizes and leads all iHRIS-related activities.
"Women who hold leadership positions solve increasingly difficult problems. They contribute significantly to improving productivity, quality of care, and decision-making for better retention and satisfaction of health workers."
 – HRH2030 Senegal Senior Technical Advisor Mr. Ismaila Mbaye
>>Learn more about HRH2030 work in Senegal
INDONESIA
"I think it is so important to ensure that women are in a position where they have the authority to decide and negotiate on issues related to health and social welfare of children, youth, adolescents, women, and elderly, as well as societies vulnerable to infectious diseases. Women are not only closer to many of these issues, but also are keen at looking at the root causes of problems for more precise, preventive care and more rapid response to disease control."
 – Dr. Wiendra Waworuntu, M.Kes., Director of Prevention and Communicable Disease Control with the Ministry of Health in Indonesia. HRH2030 works under her directorate to achieve HIV epidemic viral suppression targets through policy analysis at the national level and the implementation of a variety of tools to strengthen the HIV human resources for health at the local level.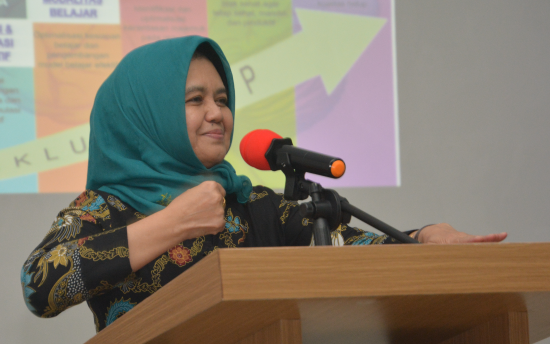 "I strongly believe there is no health system without health workers. In Indonesia, statistics show the proportion of female health workers compared to male is 2,5:1. Therefore, developing a comprehensive, gender-sensitive health workforce monitoring system could help to identify the gender gaps in leadership at each level, leading to more effective utilization of the health workforce. I believe that having more women involved in planning and policy-making positions in the health sector will lead to better performance and better health outcomes for Indonesia."
 – Dr. Trisa Wahjuni Putri, M.Kes., Secretary of the National Board of Development and Empowerment of Human Resources for Health with the Ministry of Health in Indonesia.