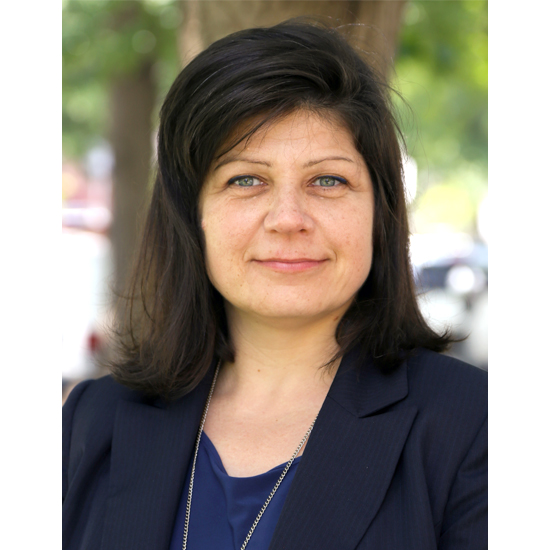 08 Jul

HRH2030 Director's Digest: July 2019
---
July 2019: Promoting Health Care that is Accessible, Accountable, Affordable, and Reliable
Dear Colleagues, 
USAID released its 2019 Acting on the Call Report last month, examining how the Agency is supporting countries on their development journeys. Last year alone, USAID helped 81 million women and children access essential—often life-saving—health services. Providing quality care of this magnitude requires a health workforce that is accessible, accountable, affordable, and reliable, as the report notes on page 11.
Our global HRH2030 team has been thinking a lot about these "3A's & an R" lately in our own work. During our "Voices from the Field" public event last month, HRH2030 Philippines Project Director Dr. Marilyn Lorenzo brought laughter to the room when—explaining the need for accessible health services in rural areas—she proclaimed, "Let's make public health sexy again!" Laughter aside, she's right—the very foundation of public health is accessible, affordable, and reliable programs that promote and protect the health of individuals, families, and communities. It's people who are at the center of the health system—people who are patients, and the people who serve them.
Our activity in Malawi is one example of such a program. There, we are contributing to a more accessible, reliable health system by supporting the Ministry of Health to recruit and deploy additional health workers in two high-burden HIV districts. This employment has yielded multiple positive benefits for many female health workers. Another example comes from our activities in Côte d'Ivoire. A reliable health system is important in times of pandemics and emergencies, and our new One Health Advisor there brings a wealth of experience to this important work.
USAID defines an "accountable health system" as one where society works together to ensure it meets the needs of its people. For us, accountability within the health workforce starts at the individual level—when health workers feel accountable for their work, and have supervisors who support them to deliver the best possible care. Our new technical report on Enhancing Supervision looks at the landscape of these interventions.
Finally, affordability of health care is one of the major concerns for donors and for governments. With PEPFAR's support, we've developed a tool to help countries inventory and analyze donors' investment in health workers—to help advance HIV epidemic control and inform sustainability planning for when epidemic control is achieved. The tool is now available on the PEPFAR Solutions Platform for donors and host governments to download.
We expect to be hearing a lot more about the "3A's and an R" and the role the health workforce in high-performing health systems as we get closer to the United Nations High Level Meeting on UHC in September. Until then, follow our contributions to the dialogue on our website or on Twitter.
Warm regards, 
Wanda Jaskiewicz
Project Director, HRH2030
---